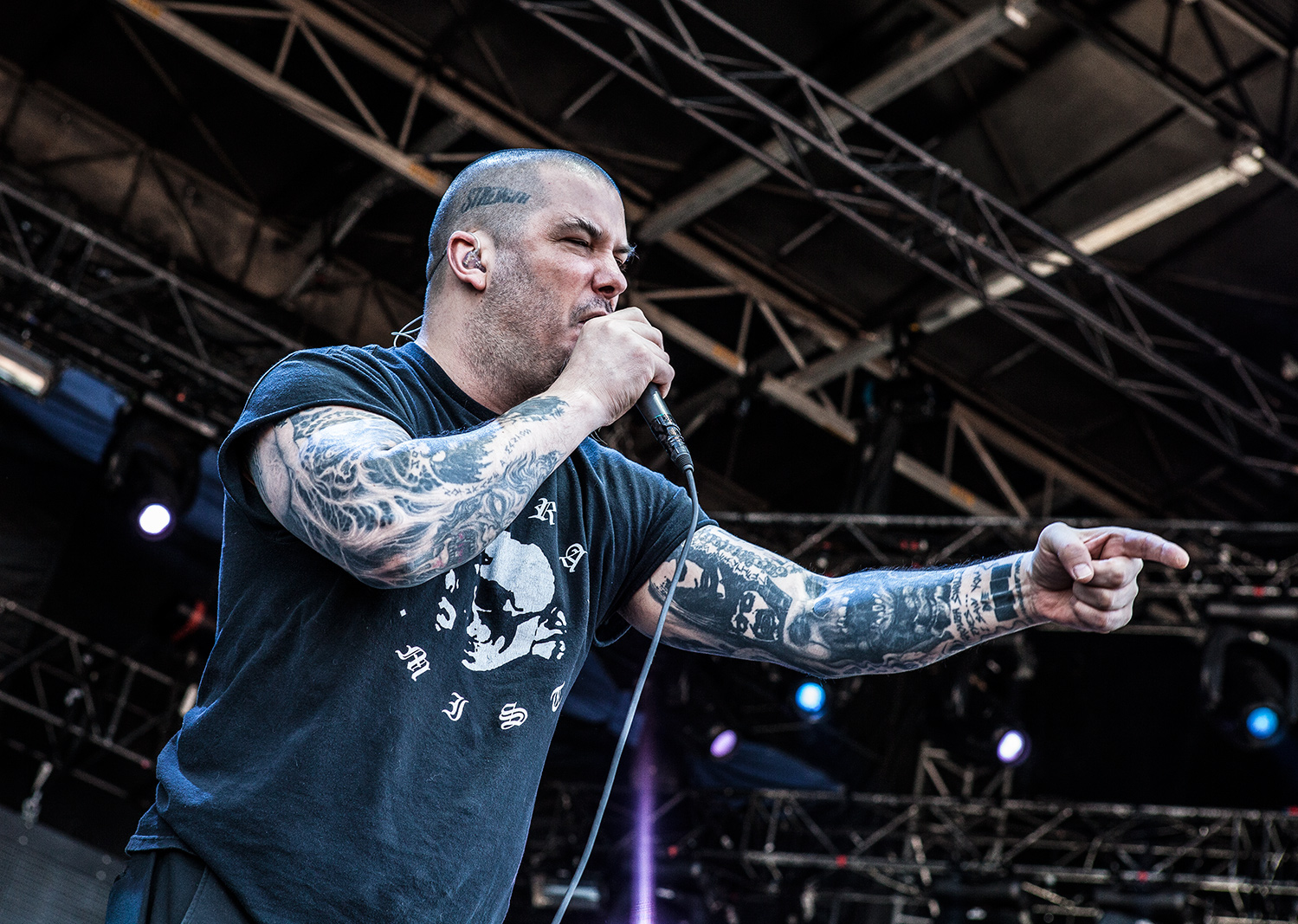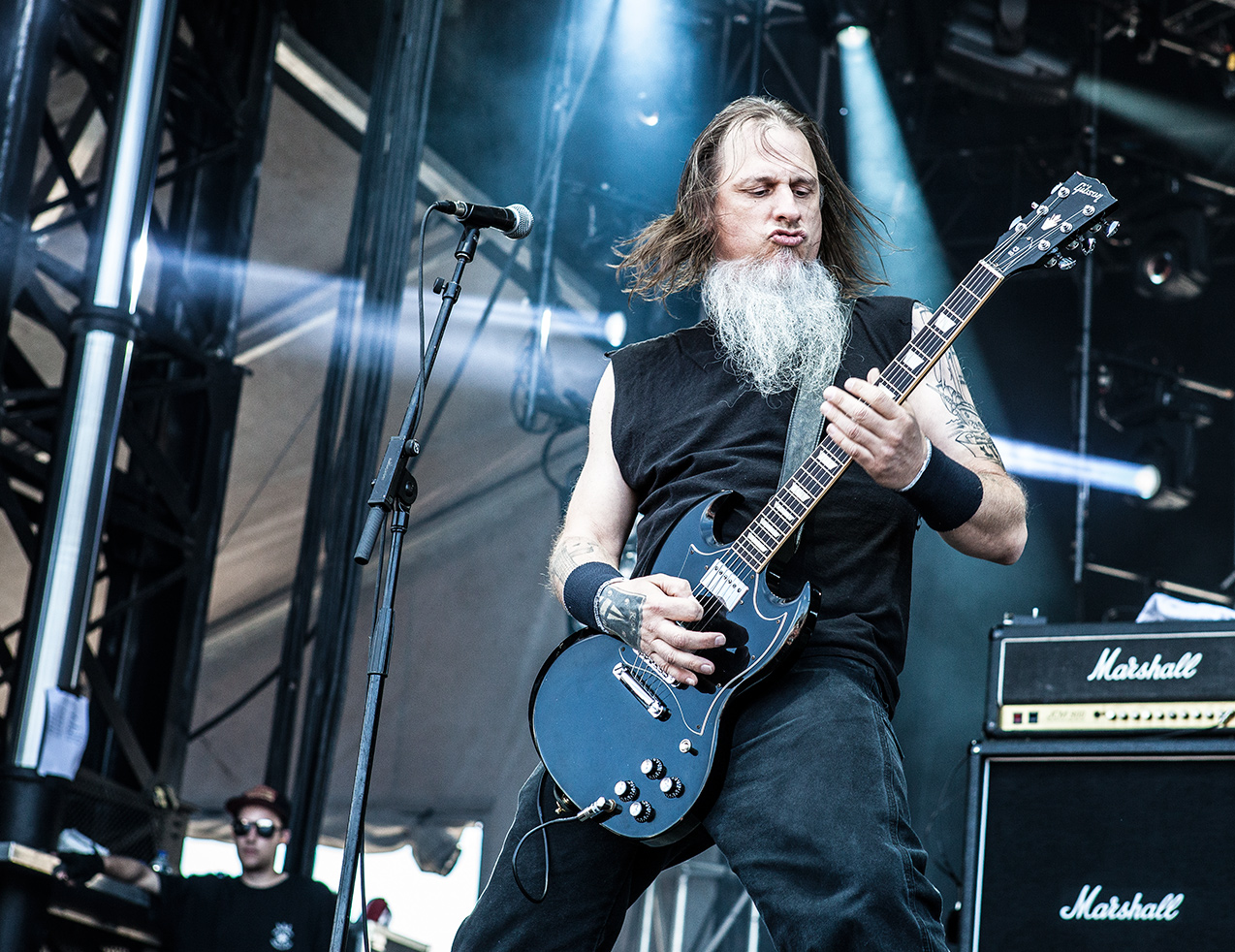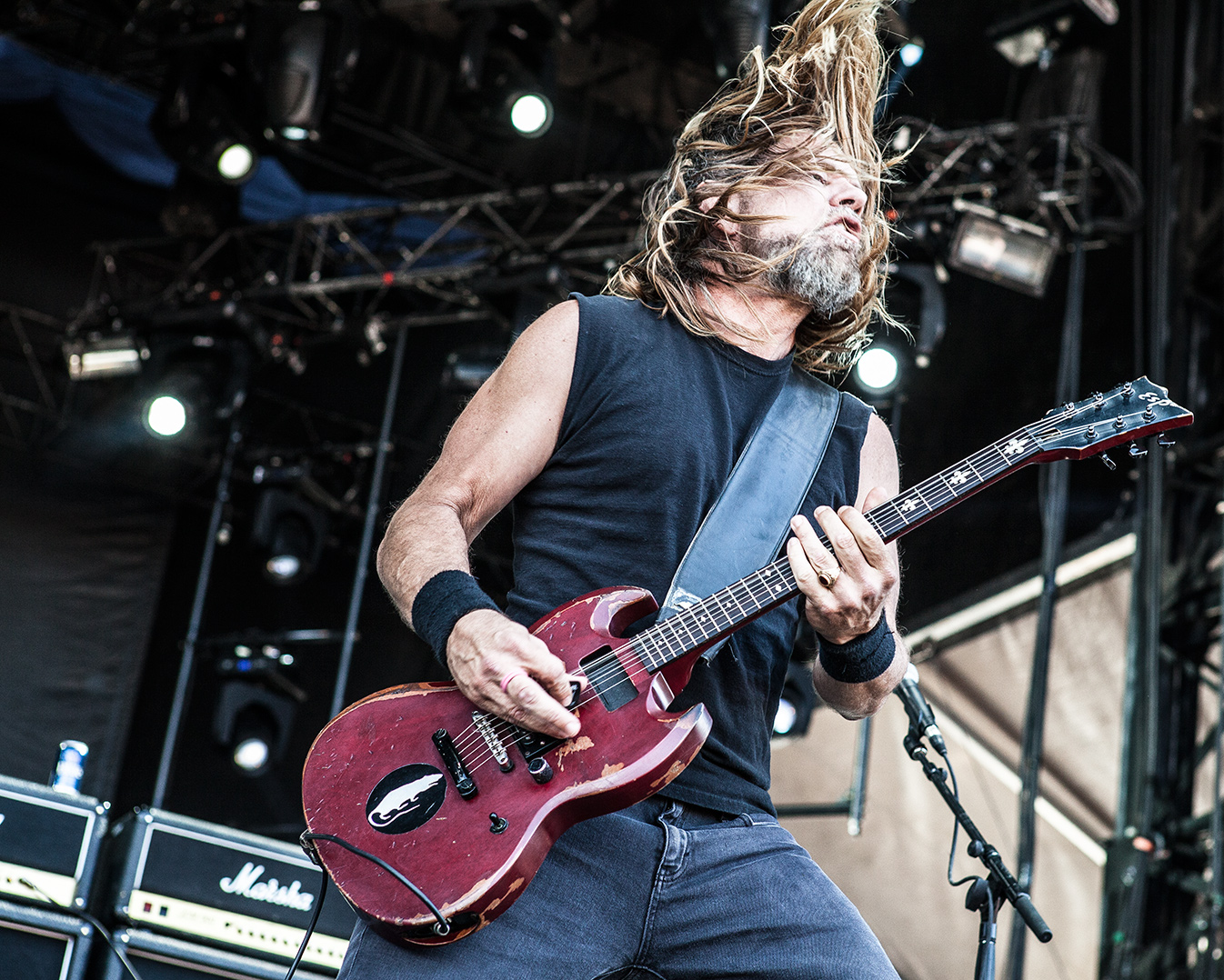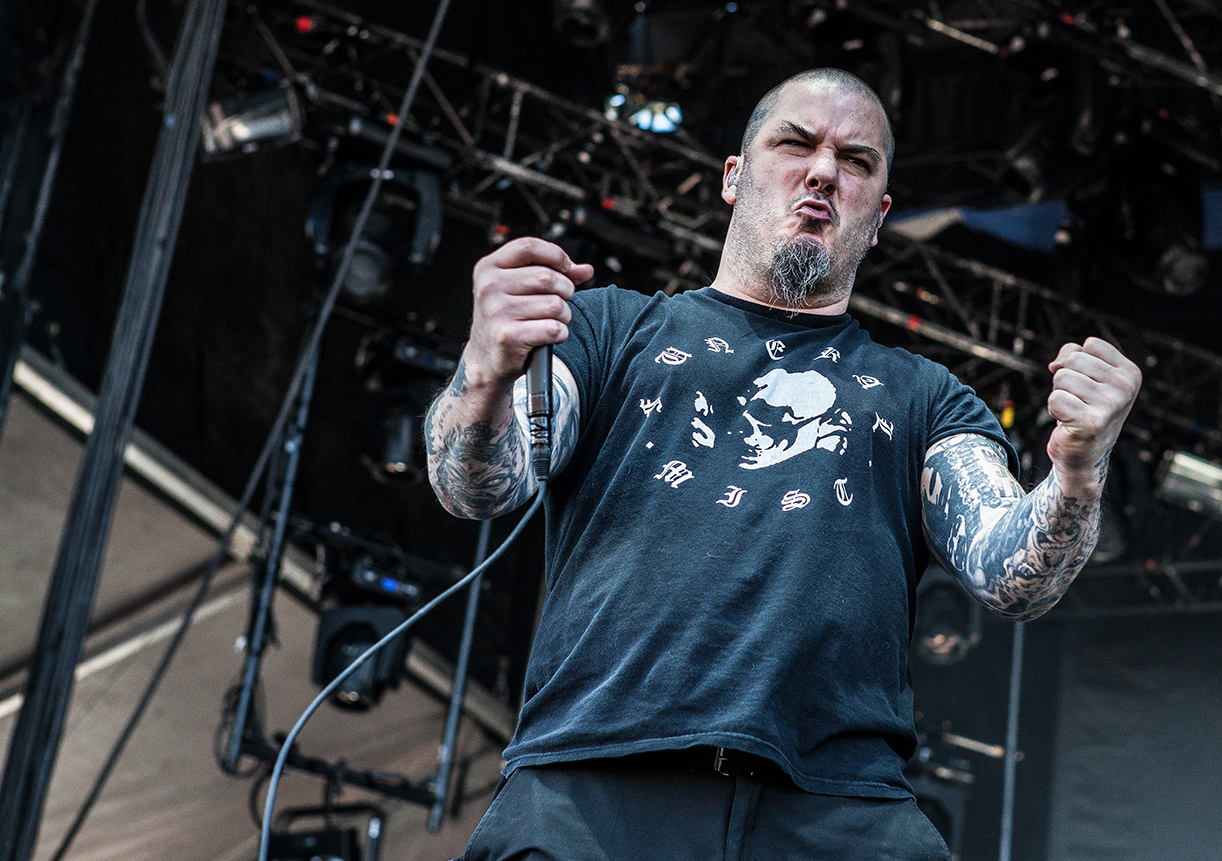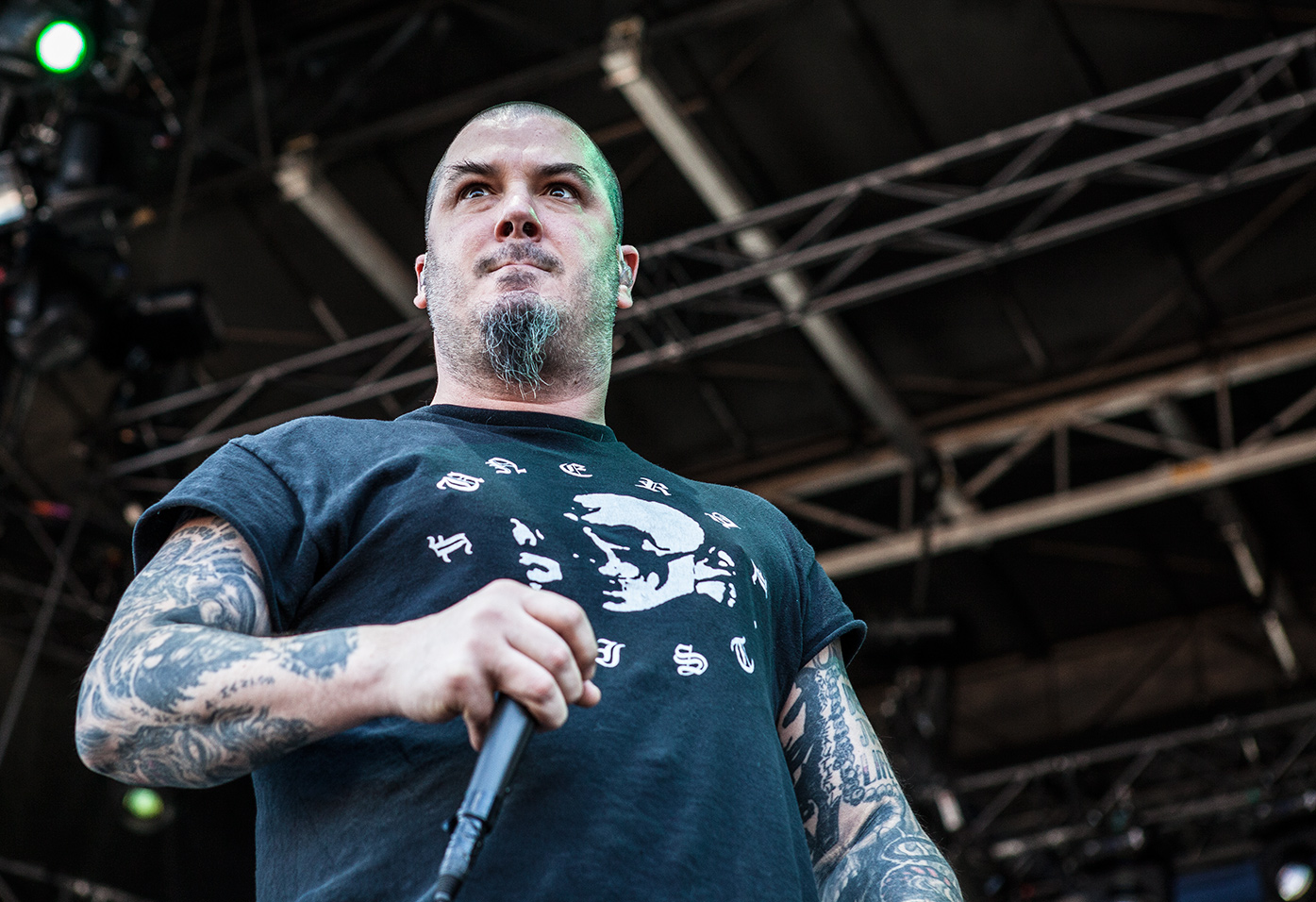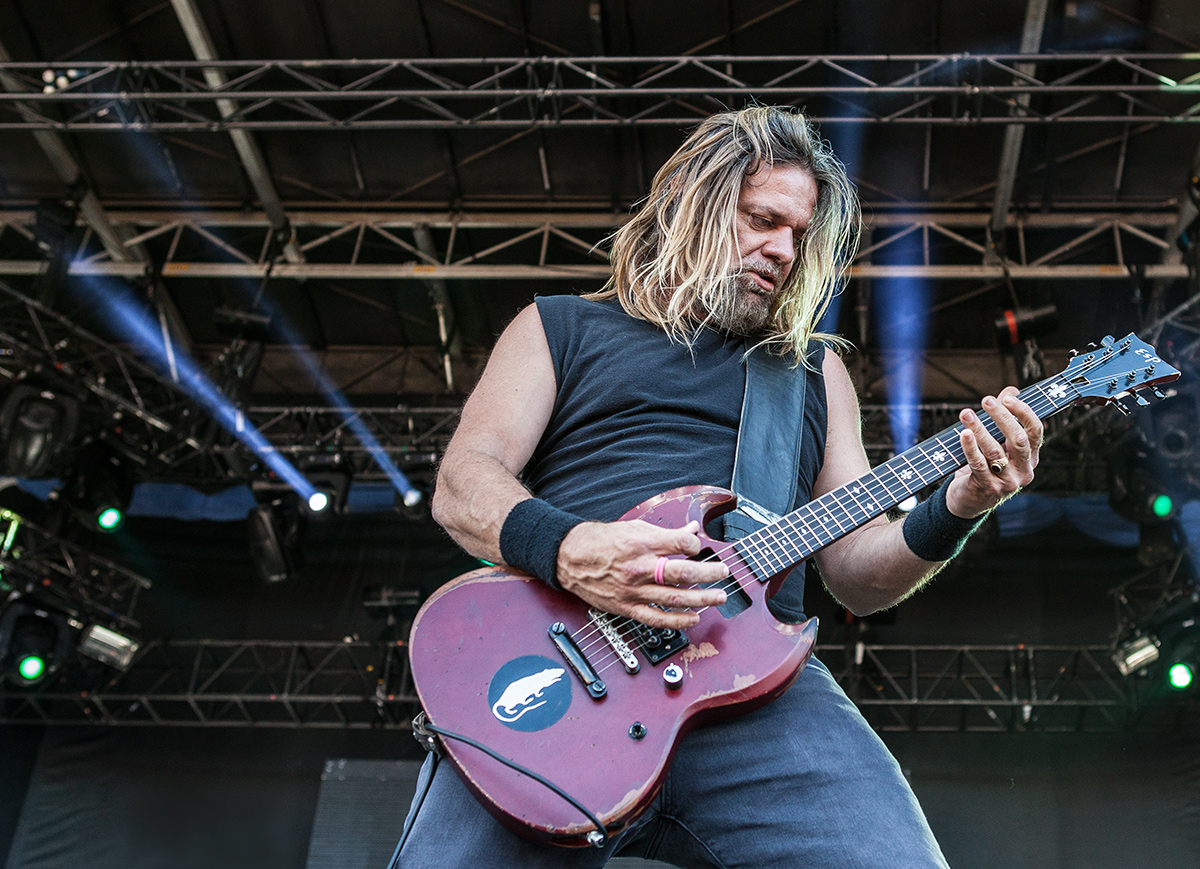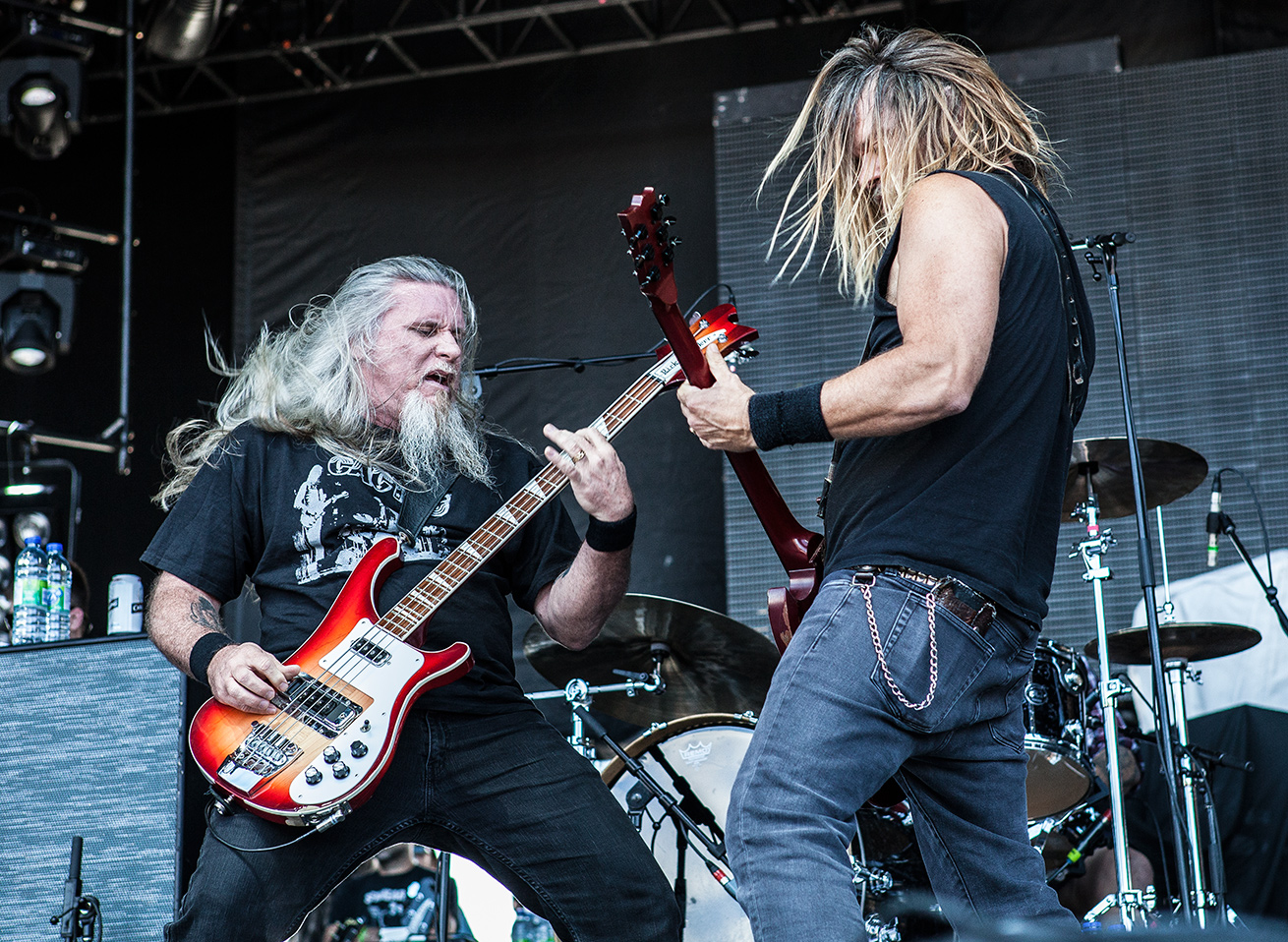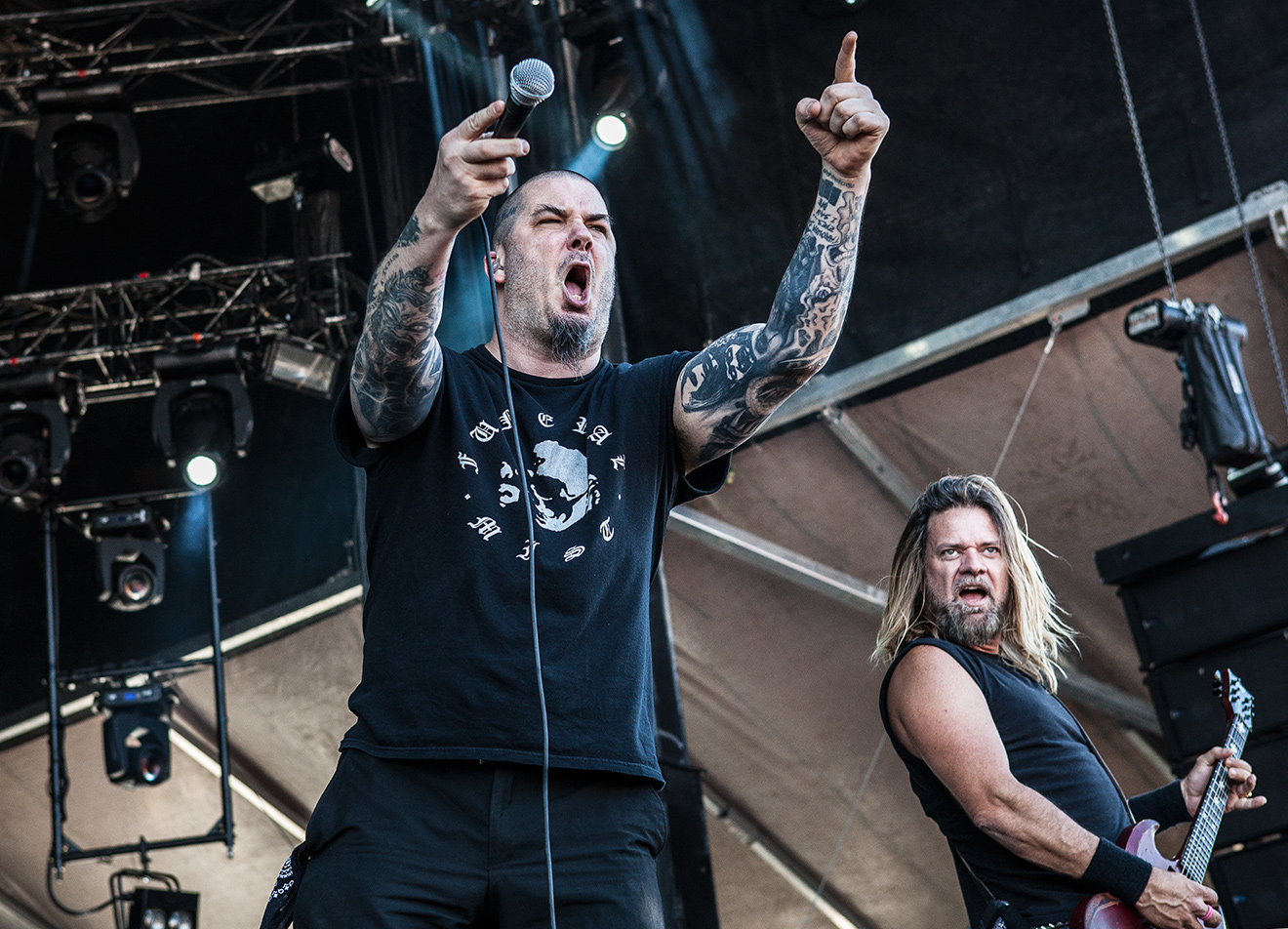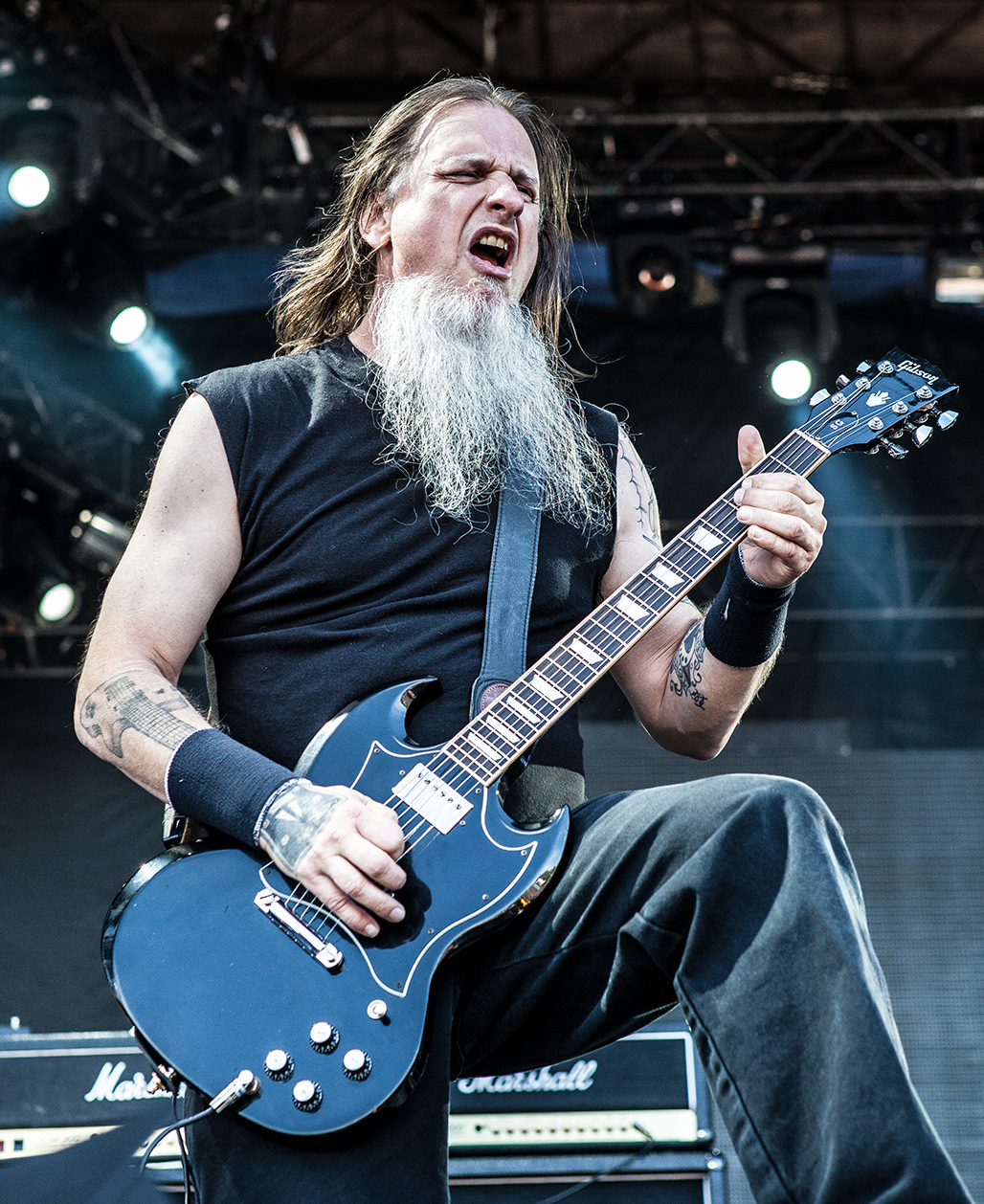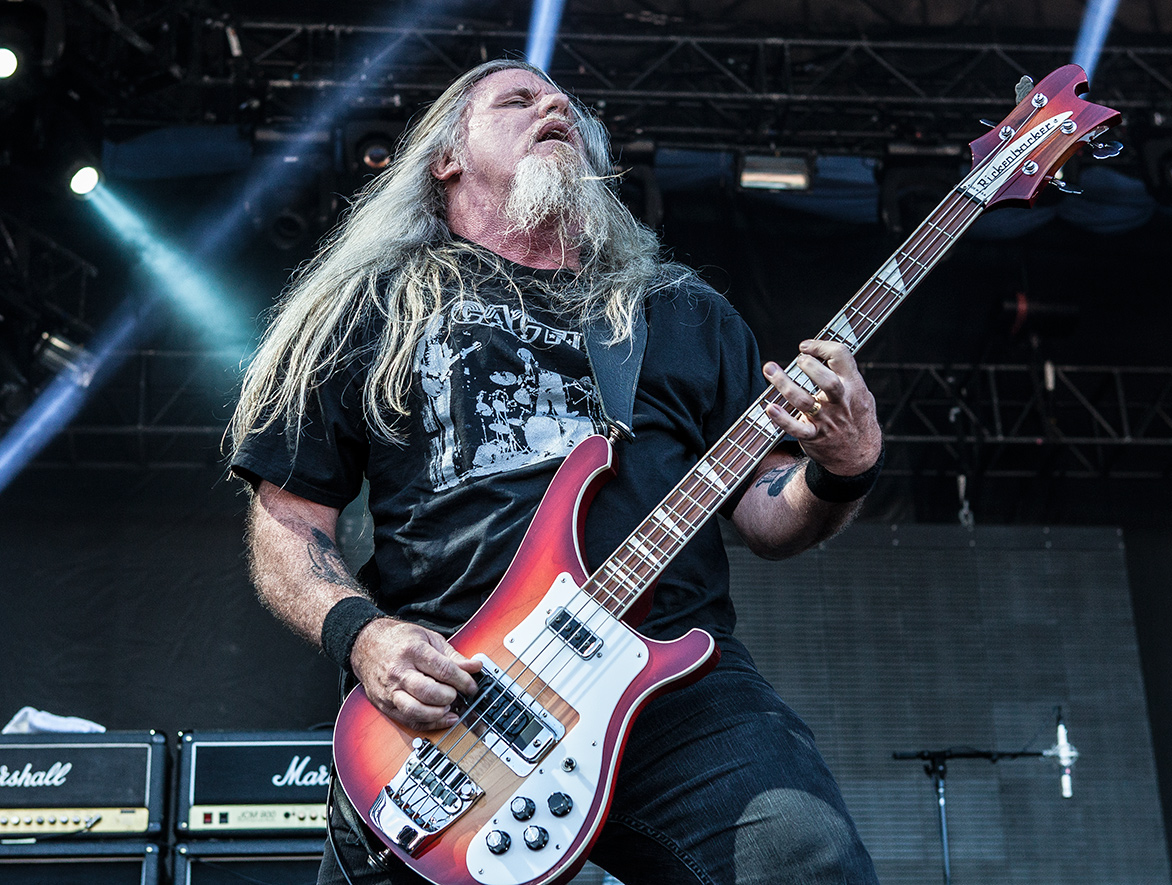 What can be said about Down? Phil Anselmo is a heavy metal god, and with Pepper Keenan and Jim Bower backing him up, man alive! They make some of the most badass metal you've ever heard, and their performance at Amnesia Rockfest 2015 abso-fucking-lutely proves this.
If, by chance, you're unfamiliar with Down, Phil Anselmo is the legendary frontman of the former titans of metal, Pantera. Keenan and Bower have their own legacies steeped in the NOLA sound and genre of metal. Down plays a very loose, down-tuned bluesy brand of metal that borders on doom metal and shoegaze, but is neither. It is for stoners, but not exclusively.
As loose and free, and sometimes jam like, as Down sounds, there's no denying that they're tight, full of amazing riffs, and memorable melodies, and the pocket that they play in is deep and full. As a listener, once you find that groove, you'll find yourself in a pocket that you don't ever want to get out of. And at Rockfest, there's no way that wanted the Down show to stop.
Down's sound at Rockfest was impeccable, full, and rich. There was one problem, however, and that was with Phil's PA system, which blew with an audible pop. Let's just chalk that up to Phil's general badassery.
Phil also enjoyed being a smartass and toying with the crowd between songs. But perhaps the crowd responded best to his joking about the French language and Quebec being a nation; very much appreciated days before Quebec's provincial holiday, I'm sure. Phil is the first performer I've ever seen to address the Quebec crowd as Quebec rather than Canada.
Personally, i like Phil's swagger and attitude when he says, "I got the mic, I can do what I want." In his position, you gotta be that cocky.
A relatively short set, only seven songs deep, included five from Down's debut LP, NOLA. The remaining two were pushes from the two most recent EPs. The crowd was pleased, but I would have loved to hear "Pillamyd."
One thing's for sure, I can't wait to see Down again.
Down Setlist:
Eyes of the South (from NOLA)
We Knew Him Well (from Down IV – Part II)
Witchtripper (from Down IV – Part I)
Lifer (from NOLA)
Hail the Leaf (from NOLA)
Stone the Crow (from NOLA)
Bury Me in Smoke (from NOLA)
Rock Hard \m/